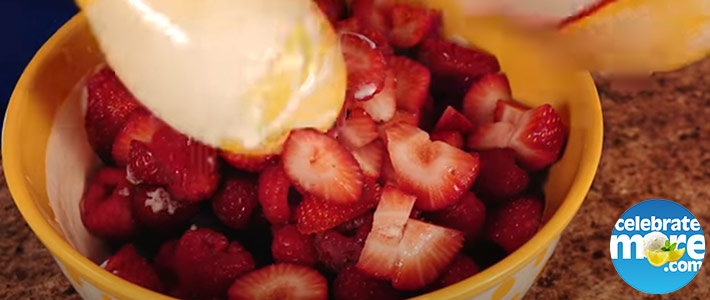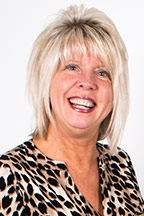 It's so close to the 4th of July and I am so excited! This has got to be my most favorite holiday! I love having my family and friends get together at the lake to play games, go boating, swimming and enjoying all day in the hot sun!! The best part is at the end of the night getting on the pontoon and heading down to the bay for a show of the most beautiful fireworks under the stars. You couldn't ask for a better summer. This year I am way ahead of the game and have my menu planned for the 4th of July and I just have to share it with you.
This year I want to make it easy for me since I am the head cook at our event! It's going to be Four Brothers Burgers all the way. They have so many flavors including Bacon and Cheddar Burger, Bleu Cheese Burger, Buffalo Bleu, Mushroom and Swiss and Hot Pepper Burgers and they are all so yummy. Just pick up your favorite flavor at anyone of our Meat Departments.
Every good get together, especially if it's a hot day, needs some refreshing fruit. This recipe is easy to prep ahead of time if needed!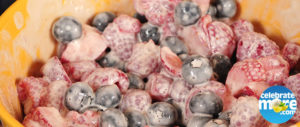 While the burgers are on the grill and the salad is in the fridge, there's no better way to relax and enjoy the sunshine than with a nice tropical drink. Here's a new favorite of mine! It's called Island Living, and trust me, once you have a taste of this, you'll feel like you're on an island!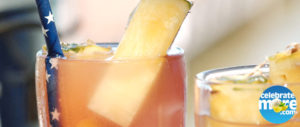 Now you can't forget dessert on the 4th of the July and I love to serve something that ties in with the holiday. We have a new Cream Cake flavor that has just arrived in our Bakery Departments and it's so decedent and scrumptious you just have to check it out. It will be perfect for your holiday table. It has beautiful fresh blueberries sprinkled all over the top and drizzled with icing. On the inside it has those large tart cranberries that put this dessert over the top.
This is a fun celebration and it's time to enjoy these summer months so make sure you are serving something easy so you can have fun in the sun! Have a safe and Happy 4th of July!!!
Jayne,
Coborn's, Inc. Merchandising Specialist Team Manager – Bakery & Deli