We are your Holiday Headquarters.
Check out our weekly ads for your holiday items!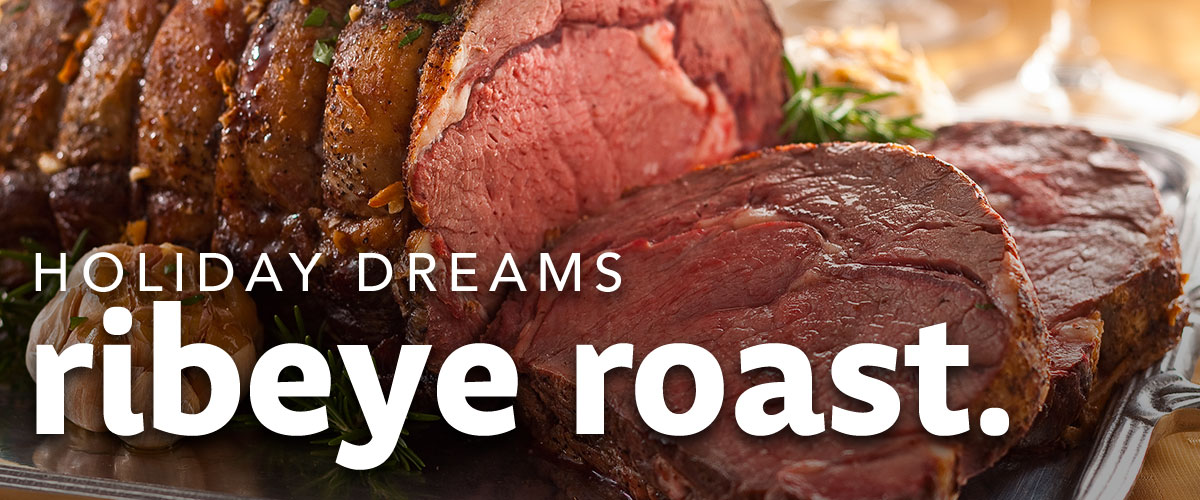 HOLIDAY DREAMS RIBEYE ROAST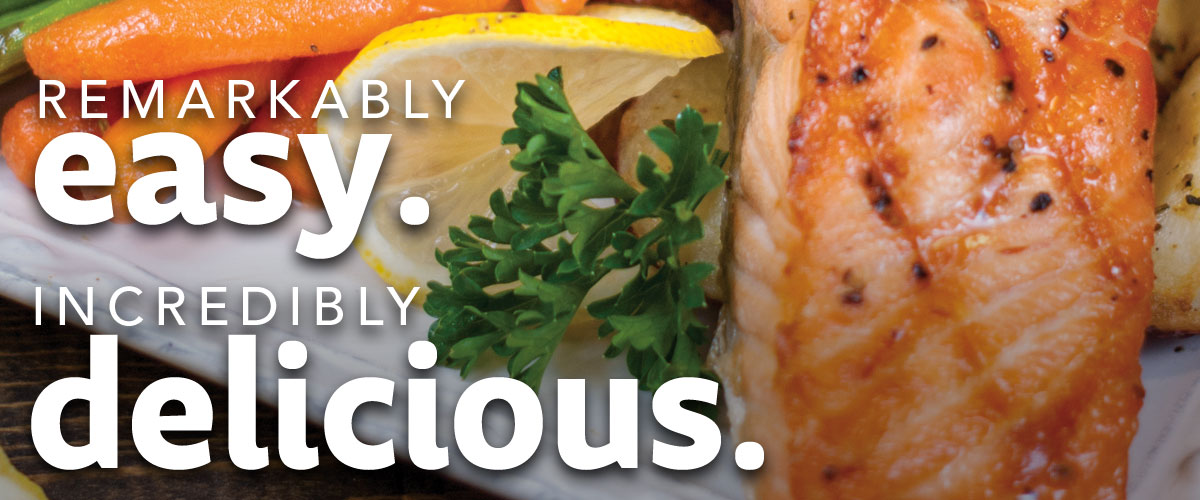 Party/Entertaining Guide
For everything you need to make your holiday season merry and memorable.
Visit our deli, bakery, floral, produce or meat departments to make your holidays deliciously easy.
Our assortment and options can accommodate whatever sized gathering you're planning this year. Let us help make your holidays memorable and easy.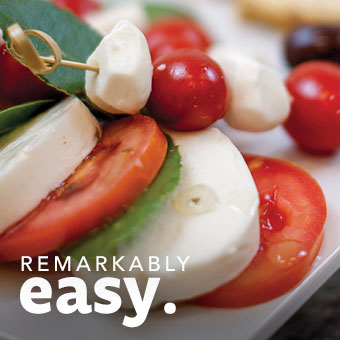 Popular hors d'oeuvres include meatballs, liver pate & our own dips.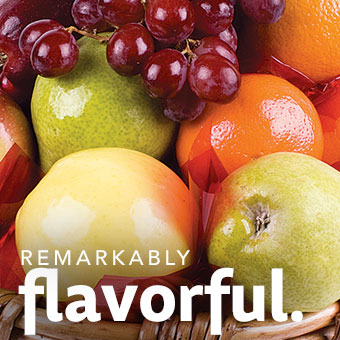 Select from an array of baskets or have us create something special for you.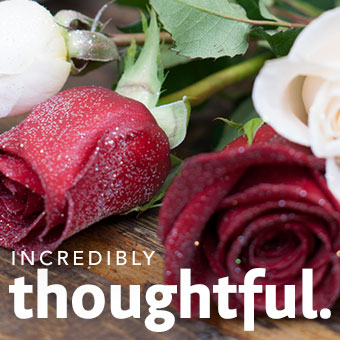 Flower Shoppe
Visit our floral department for all your holiday centerpiece and gift giving needs.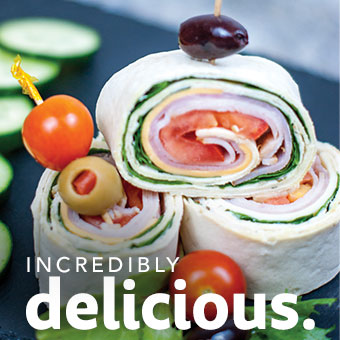 Choose from a variety of fresh fruit, meat, cheese or vegetable party platters for your special events.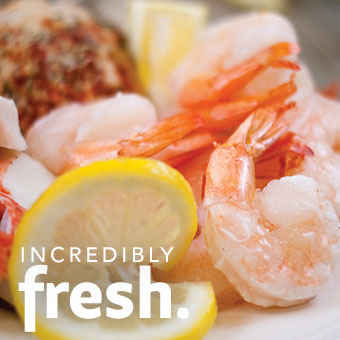 Choose from a delicious assortment of luscious shrimp and seafood party platters. A great party-pleaser!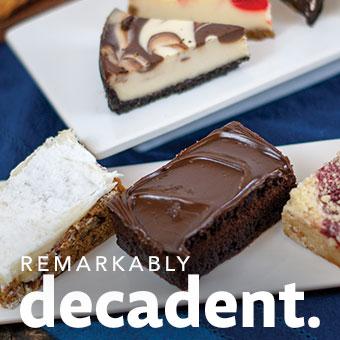 Let our bakery help you make the perfect party platter of desserts, cookies, bars and more to make your gathering extra sweet.
Top Gift Ideas