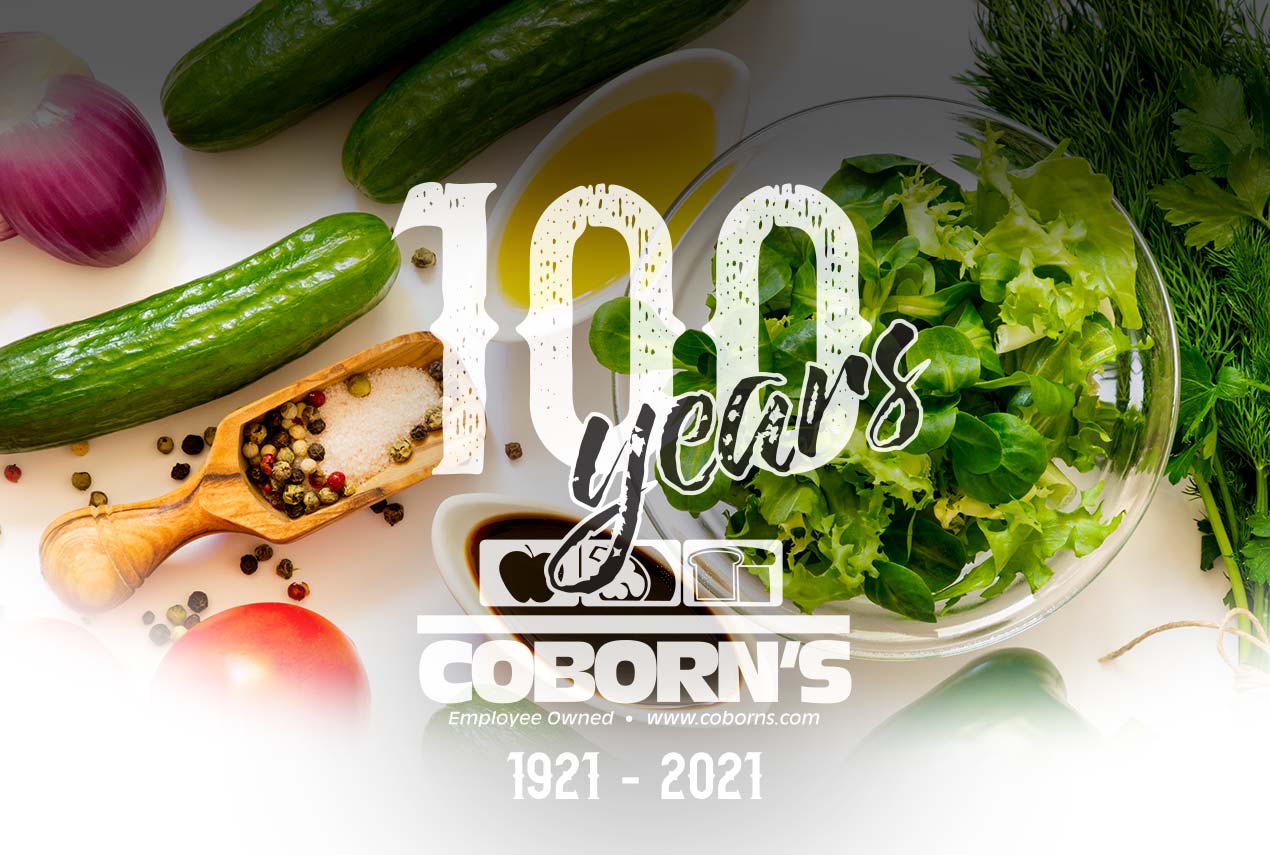 Coborn's 100 Year Anniversary
Virtual Recipe Exchange
Popular foods and family recipes have a unique way of reflecting culture, community and time. In our 100th year, we will embrace the unique recipes YOU have prepared with the food from our stores as we launch Coborn's 100 Year Virtual Recipe Exchange! Your dishes are the true celebration of what we love most — life, togetherness and connection.
Our Coborn's family is incredibly grateful for the communities we've served for the last century and want to add your unique voice to the conversation by honoring your recipes! Share your recipe treasures, inspire others and get inspired as we embrace the important role food has played in our collective history.
Fill out and submit the form below — including an optional recipe photo, for a chance to be featured on our 100th Year Anniversary portal and marketing efforts. (Please note, your recipe must be original and complete to be considered.)
Here's to 100 Years of US!

Virtual Recipe Exchange Collection